Jeff's 1968 ATLANTA KORALLE S6R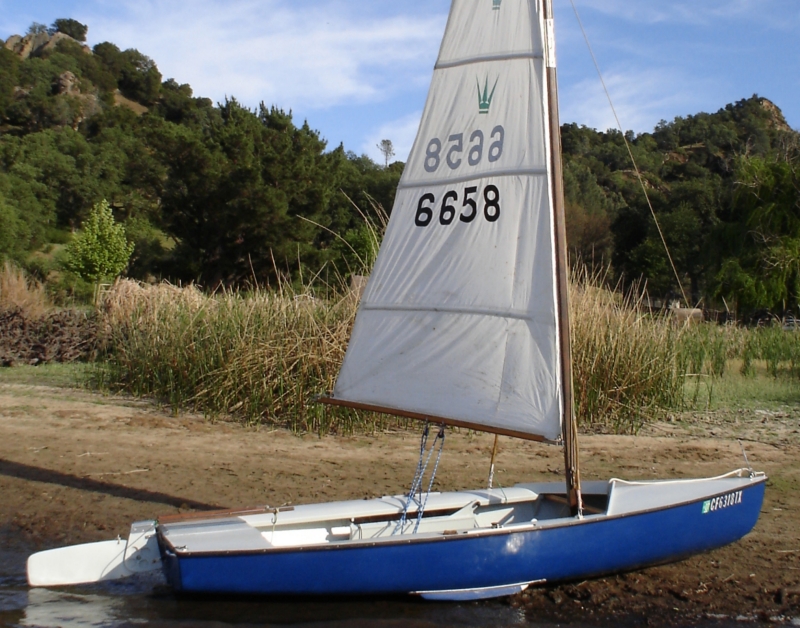 RESTORATION PROJECT

WELCOME TO THE ONLY ENGLISH-SPRECHEN SOURCE ON THE NET FOR INFORMATION
ON THIS RARE GERMAN RACING DINGY WITH TWIN PIVOTING LEEBOARDS.
SPECS
SPECIAL FEATURES
DXF PATTERNS FOR LEEBOARDS & RUDDER

CLOSEUP PHOTOS OF PRESUMABLY ORIGINAL HARDWARE.
CLOSEUP PHOTOS OF REPLACED/UPGRADED HARDWARE (NON-ORIGINAL).

REPAIRS TO HULL & ROTTED KEEL.